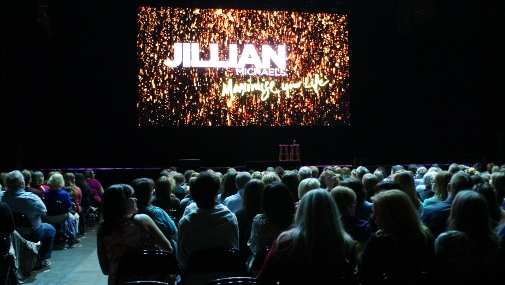 On her stop at the General Motors Centre in Oshawa this past Sunday, May 19, to present her "Maximize Your Life" Tour, Jillian Michaels appeared tiny but very comfortable in front of the audience, simply dressed in jeans, a yellow top and flip flops.  But those of you who have watched this personal trainer and nutrition expert for 11 seasons in the very successful TV show The Biggest Loser, will know that this pint-sized...
Read More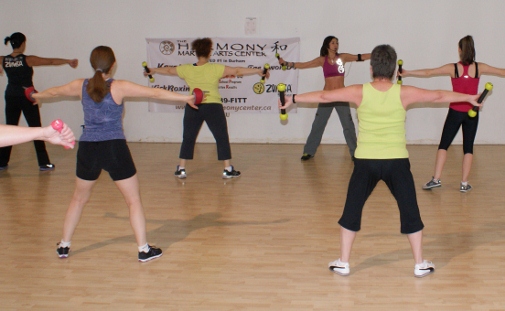 Losing weight, enjoying a healthier lifestyle and following a healthy diet are amongst some of the most popular resolutions people make every January.  These are not easy to keep because the initial motivation and the genuine desire to accomplish these goals die down as life once again gets in the way.  One way to make sure that initial push is not lost is to combine it with a fun, exciting activity that doesn't feel like work,...
Read More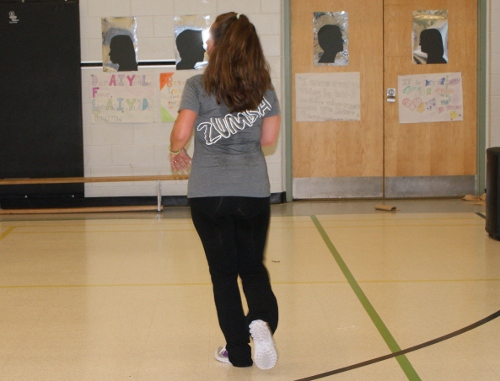 They say that misery loves company and exercise is one of those painful activities that's best shared with those who are suffering from the same affliction: the desire to lose weight, find some much needed energy we all seem to be lacking in our busy lives and the oh-so-human need to feel good about ourselves.  Finding a group of women (or people) to share not just the suffering but also the common goal of health and overall...
Read More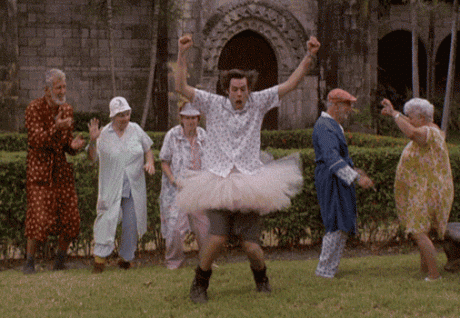 There are so many different ways to exercise and try to stay fit: some work, some don't; some are expensive while some are affordable; some are fun and most (if not all) are quite painful.  One of the "funnest" ways I have found of doing a bit of exercise is dancing while doing chores.   This may or may not have been inspired by the "taking pictures while running" bit in Jim Carey's movie Yes Man.  Or maybe it was just boredom and...
Read More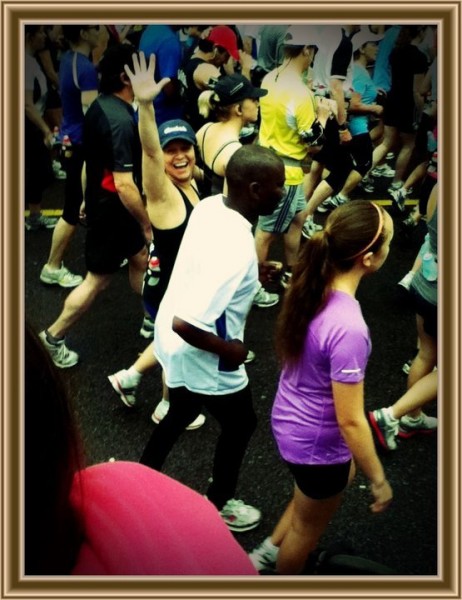 I started running a couple of years ago with a friend.  I was motivated to do some kind of exercise because my job is very sedentary and I sit in front of a computer for 10 hours of the day.  At the time I wasn't getting any exercise and I was feeling lethargic and exhausted all the time. We started very slow, following a program that had us walking and jogging in two or three minute intervals.  I remember running non-stop for 3...
Read More